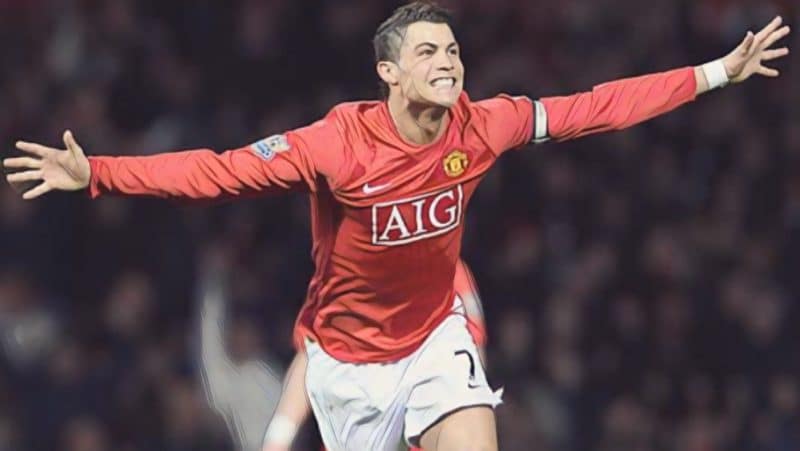 Although Leo Messi stole headlines following his shocking move to Paris Saint-Germain in early August, Cristiano Ronaldo quickly shifted the attention to his own transfer after departing from Juventus. Rumors spiraled as the transfer window was closing and no clear team had been defined. So how exactly did Manchester United get the goat back to their team? Here's how: 
Everything happened in 48 hours 
Initially, there seem to be no plans of Ronaldo leaving Juventus but with only a week left in the summer transfer window, CR7 made his desire to leave Juve clear. 
Manchester United was not looking to sign CR7
With Jorge Mendes leading Ronaldo's team of representatives, the player was being presented to big club names in Europe like Manchester City, Real Madrid, Paris Saint-Germain and even Manchester United throughout summer. Even with Ronaldo being a top level player, his age, 36, is something that all clubs have to consider as other players become available in the market. 
Harry Kane staying in Tottenham made it possible for a Man City move
Following Harry Kane's announcement on Wednesday regarding his stay at Tottenham for at least another year, Manchester City sought other options as their top choice would no longer be possible. With Ronaldo's official decision leaving Juventus, Manchester City was ready to make negotiations and began conversations with Mendes as to a possible transfer.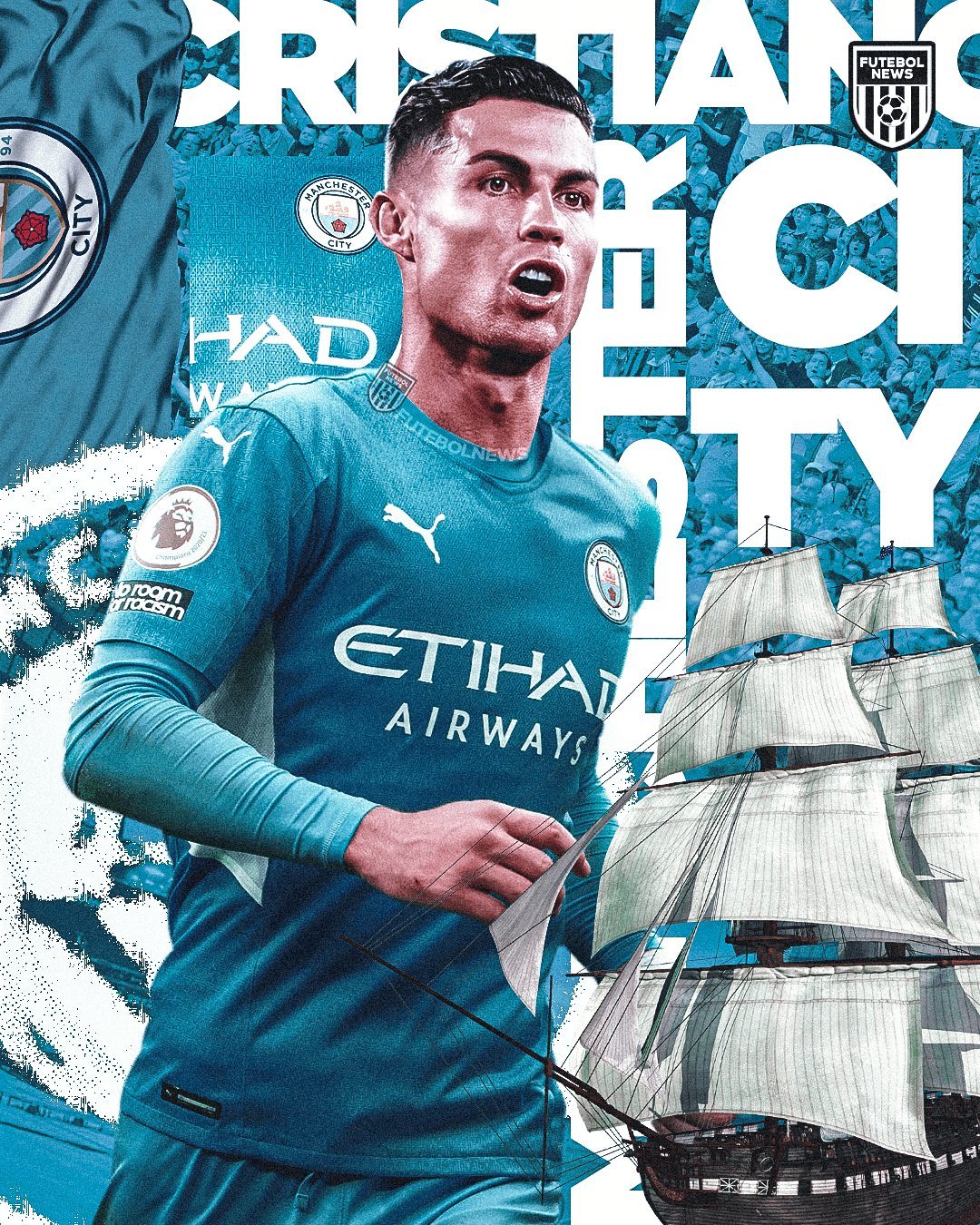 Everyone hated the idea of a blue jersey wearing Ronaldo
As more sources reported about the almost transfer to Manchester City, fans, coaches, everyone everywhere told Ronaldo that he could not go and play for the team that was once his number one rival. After it seemed official that Ronaldo would be leaving Juventus and that the move to Manchester City was on the table, conversations at Manchester United began.
Will Ronaldo bear the #7 at Manchester United?
You can't think of Cristiano Ronaldo without thinking about the number seven. It is the one thing that is true to his branding and without the seven, it just didn't seem real. As of now, that number is not in the market at Man United with player Edinson Cavani currently in possession of it. Still, United is working towards getting Ronaldo his number which would all be easier if Cavani exits the team for a transfer as rumors mention.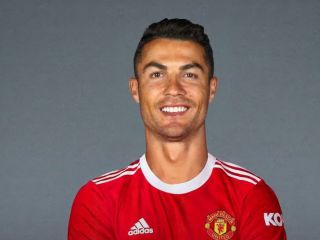 Ronaldo is happy to be back
With stories on print, t.v. and social media circulating, it has been hard to see what the player himself has to say. Still, Ronaldo made it very clear that he is pleased with the move and ready for a new chapter to being. On Tuesday, August 31st, he shared his love for the club on Instagram, claiming it to be a "dream come true" while promising a repeat of his past success.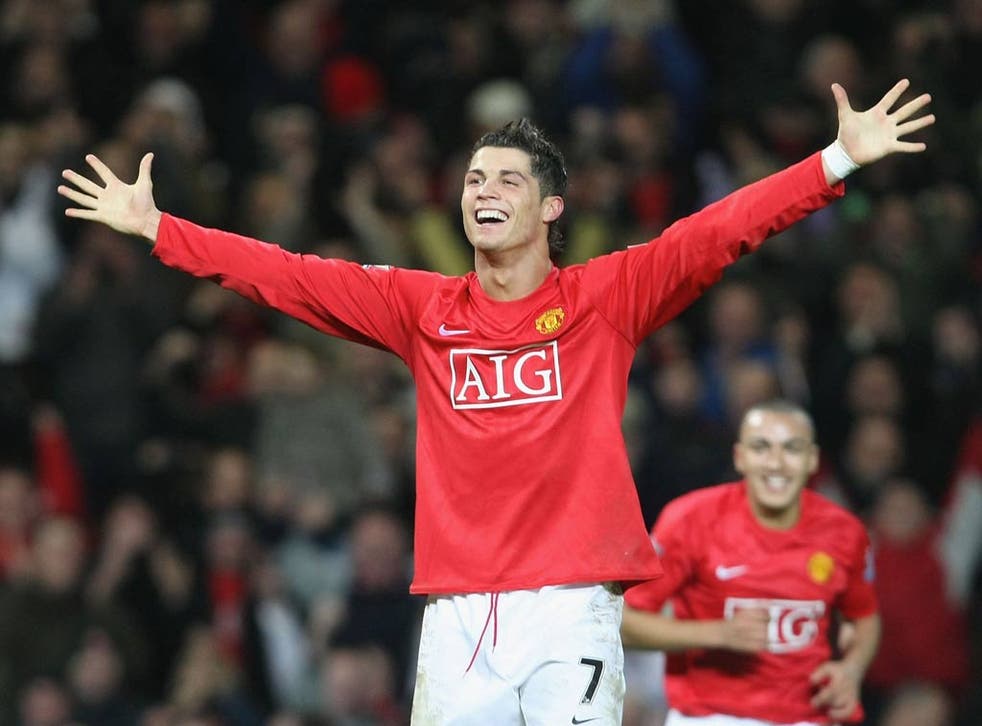 After years of rumors of a return to Manchester United, it finally happened and Cristiano Ronaldo will be coming home once again. 
---