Five Things you should know about Messi and PSG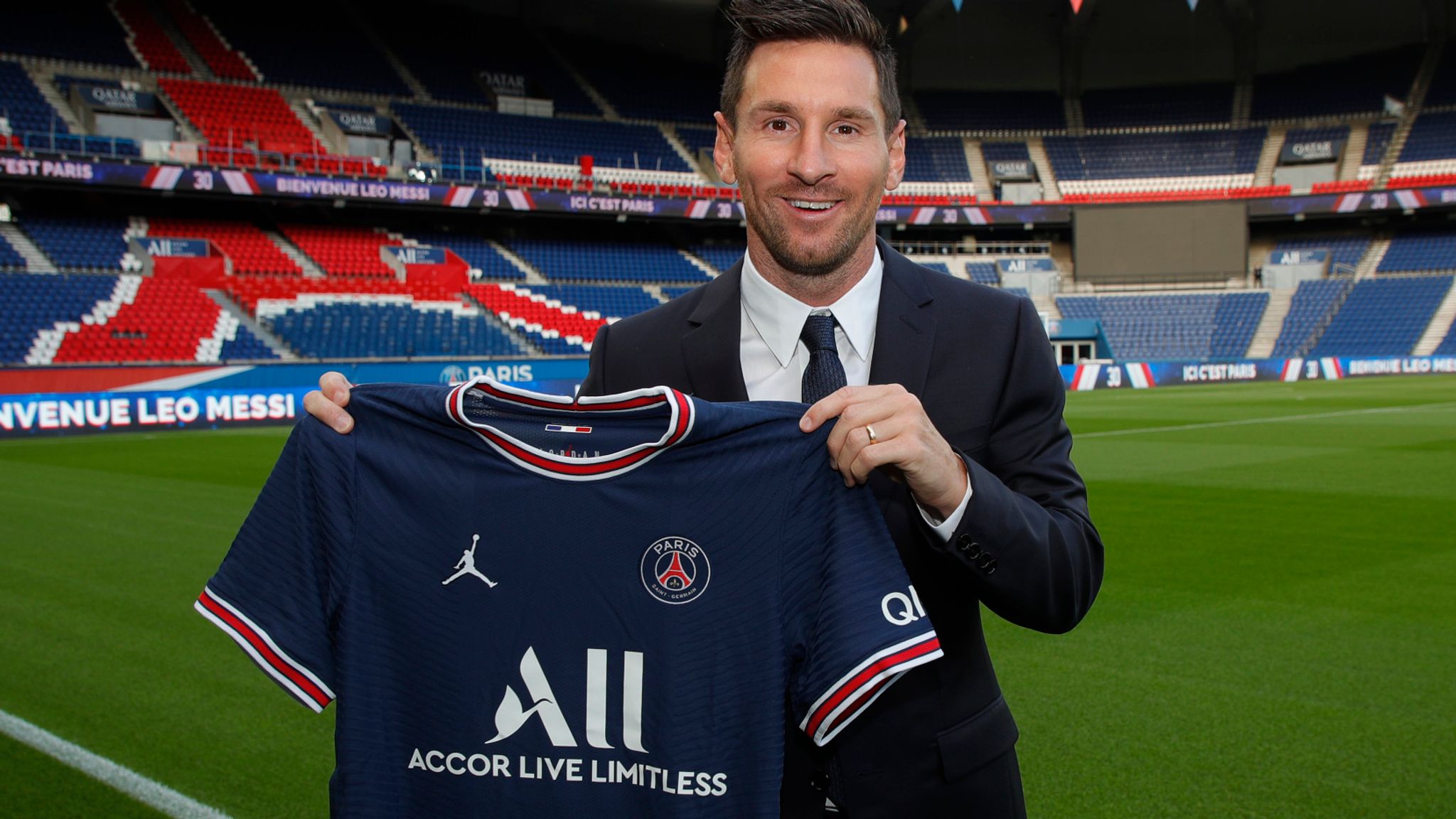 After an unexpected exit from team FC Barcelona, all eyes have been fixed on what may be the world's most watched transfer between Leo Messi and Paris Saint-Germain. Although this is currently the biggest news in sports, here are five things you should know about Messi and his new home. 
How Much Will He Be Earning?
It has been reported that Messi is under a two-year contract with an optional third, earning an annual net salary of $41 million with bonuses. In addition, he received a nearly $30 million signing bonus, part of which has been paid via cryptocurrency. The fan token saw  an increase in trading value as news broke out that Messi would be joining the team with the price increasing 130%. Even with cuts from jersey sales, Messi's salary would only reach $75 million potentially, less than half of what he earned at Barcelona.
Why is Messi helping Michael Jordan make money?
How are basketball and soccer related? Well, the PSG jersey kits have been produced by the Michael Jordan brand since the 2019/2020 season, with Jordan earning 5% of the profit made by the jersey sales. With Messi's arrival, it is expected that jersey sales will increase in number and therefore earning Jordan more money as he recovers from COVID-19 economic losses.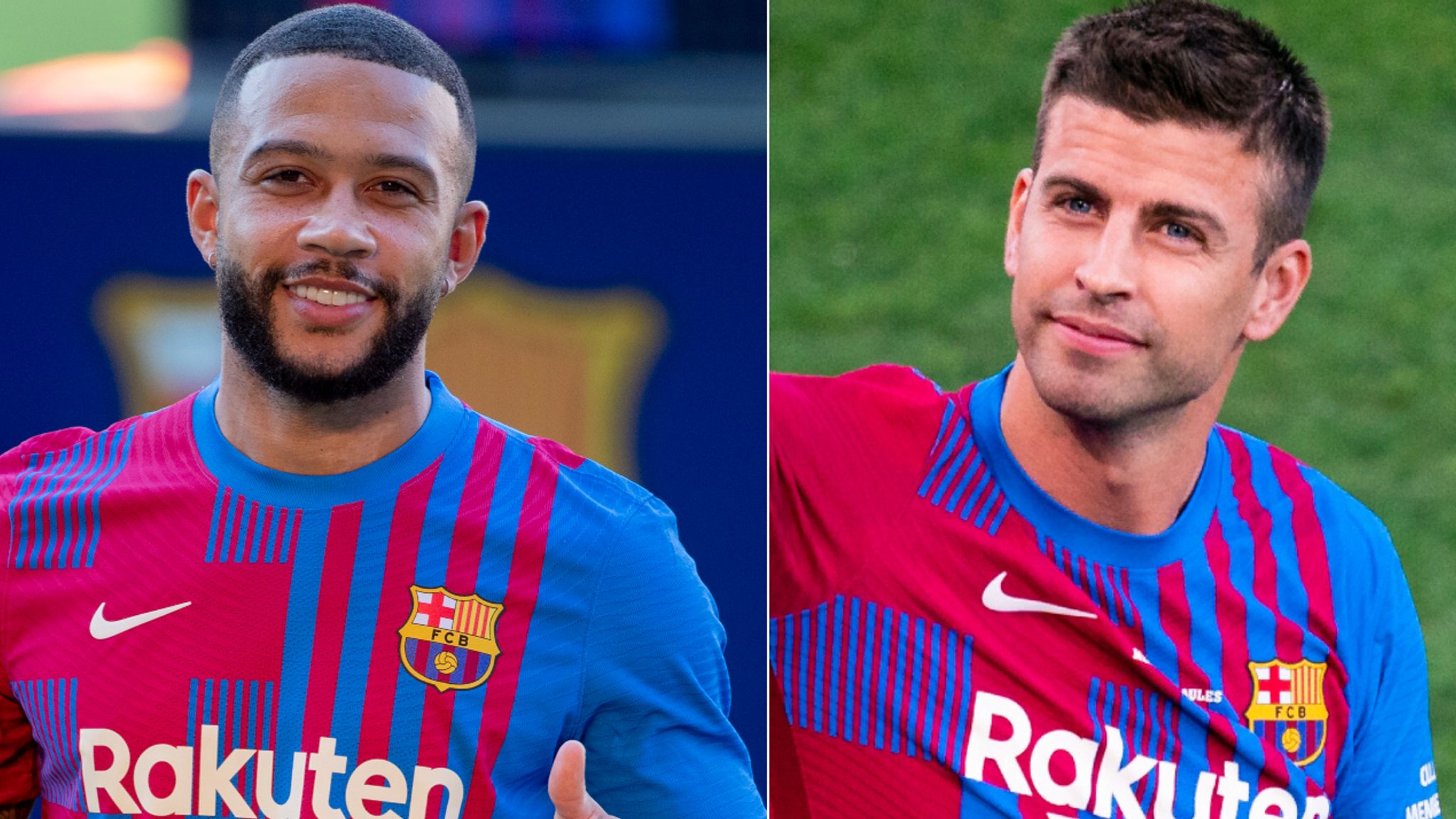 How will Barcelona survive?
It is clear that Messi was Barcelona's biggest star for more than a decade and now that he is gone, people worry about the future of the club. Still, it is because of Messi that the club now faces a significant economic crisis and the main reason why he was unable to stay at the club. Currently, the club is $1.6 billion in debt, with players like Gerard Pique and others taking salary cuts to allow for new players to be registered.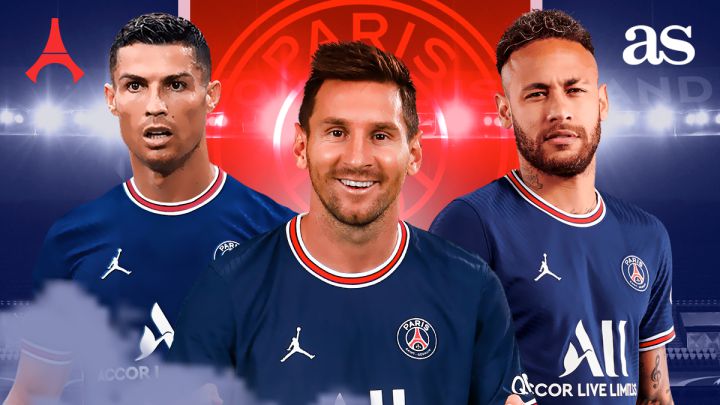 Will Ronaldo be joining Messi at PSG?
Rumors have been spiraling in regards to a potential move for Ronaldo to join his rival at PSG. Bringing the top three names in football -- Neymar, Messi and Ronaldo, has been a long time dream for PSG Chairman Nasser Al-Khelaifi. If this were to happen, it is very likely that Mbappe would be taken off the team in order to make room for the Portuguese player.
With Messi on the squad, will there be new successes at PSG?
With a star filled squad at PSG, it seems obvious that PSG could land themselves a Champions League trophy. Still, there hasn't been clear talks on how the club plans to blend the skills of Neymar, Mbappe, Ramos, and Messi to make sure it works. As everyone prepares to see the line up of the year, balance will be key if the club trains to win a title.
As the new season starts, it is sure that it will be a season worth watching: All eyes on Paris. 
---