Empowering women through the game
The mission of Goluremi is simple, we want to give youth access to first-class soccer training taught by pro soccer players to give them confidence, learn the basics of the game, and to have a good time -- all while keeping everything free and at their reach through the power of Youtube. 
Goluremi: the Best Soccer Destination on Youtube
From podcasts to freestyle tricks to nutrition, Goluremi has it all. Want to step up your game but don't know where to start? Check out our 21-day training program where we give you the ins and outs of what it's like to train like a pro.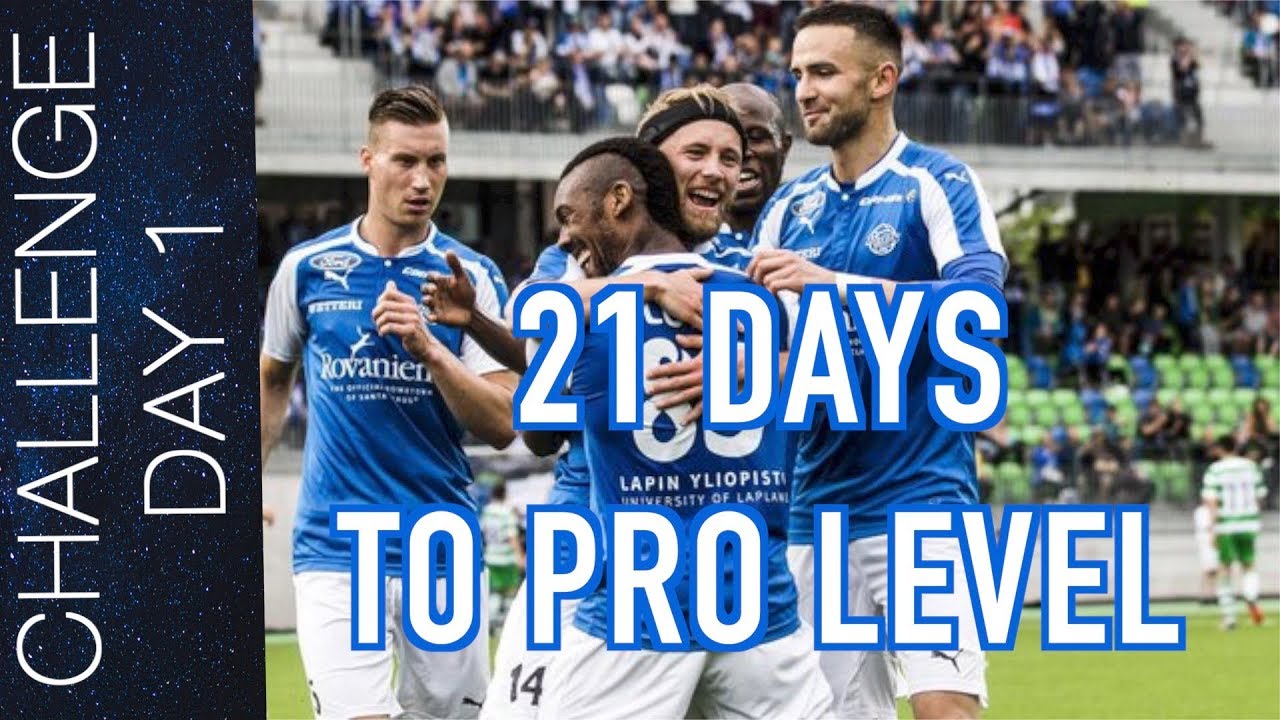 Although Goluremi has a wide variation of content to offer, we wanted to take it a step further. We decided to expand and create Goluremi Girls, a brand made for women by women. With the same mission in mind, Goluremi Girls thrives to create a space specifically for women to create more representation and inclusion for the women who play the beautiful game.  Goluremi Girls offers videos created by pro soccer players on nutrition, fitness, freestyle, the fundamentals of soccer, becoming the premier destination for female athletes and footballers. Want to know more about this amazing new brand? We have your questions answered. 
Who are the Goluremi Girls hosts?
Whenever you head into the GG Youtube Channel, you'll see two faces: Monique and Aguska which if you haven't already noticed, are bada*s. What makes them all even more unique is their background story and how they came into the world of football. Monique Fischer for starters, is a New Zealand-born Samoan footballer who started as a journalist until she decided to leave it behind to pursue a career as a footballer. Last but not least, Agnieska or Aguska Mnich, a Polish born now London player who has been crowned World Freestyle Champion. From different corners of the world and skills, these football players are here to teach you the fundamentals of football to activate your inner beast mode.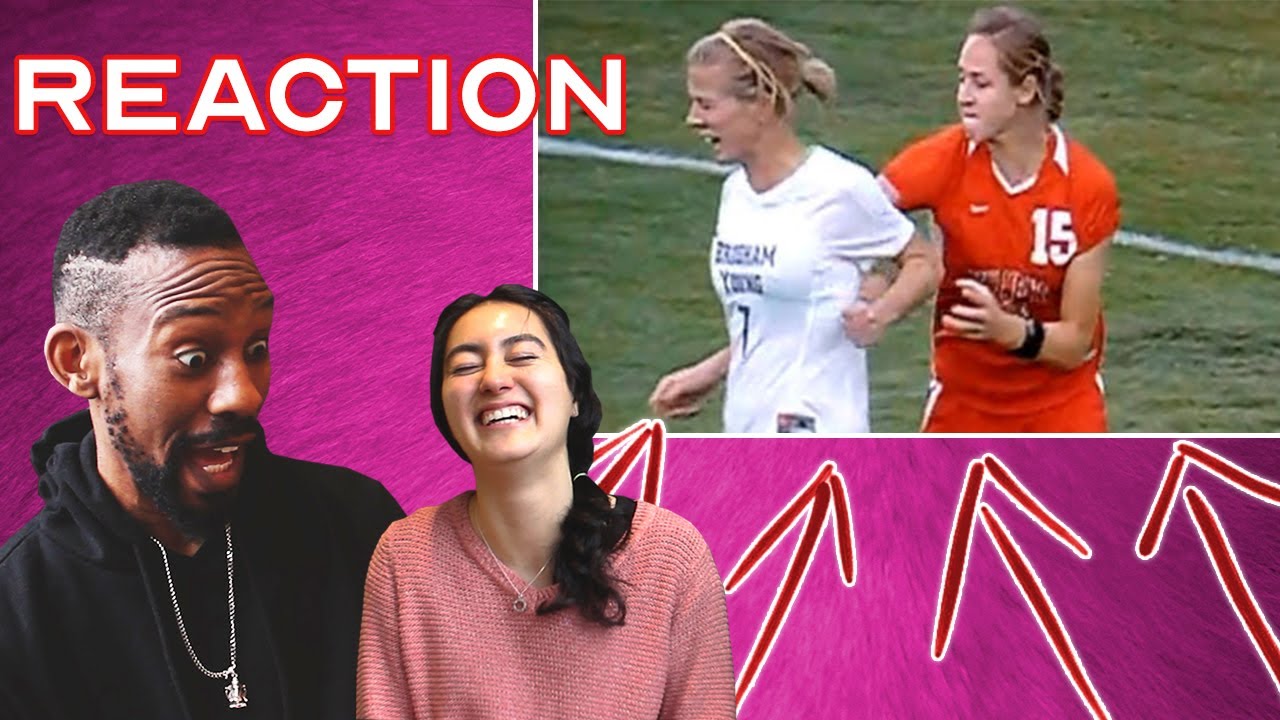 What's so great about Goluremi Girls? 
As football continues to grow around the world, especially for women, having a channel dedicated to women by women is important. What better way to learn new skills than from professionals themselves. Although this channel is catered around the women's experience, that doesn't mean that it's only for women, literally anyone should and can watch. By watching the videos, you'll have an in depth insight on what it's like to be a professional footballer  and the skills needed to reach that level. Additionally, Goluremi Girls has Pro Freestylers, so if you're up for learning new tricks, that'll make you look like a beast on the field, you've come to the right place.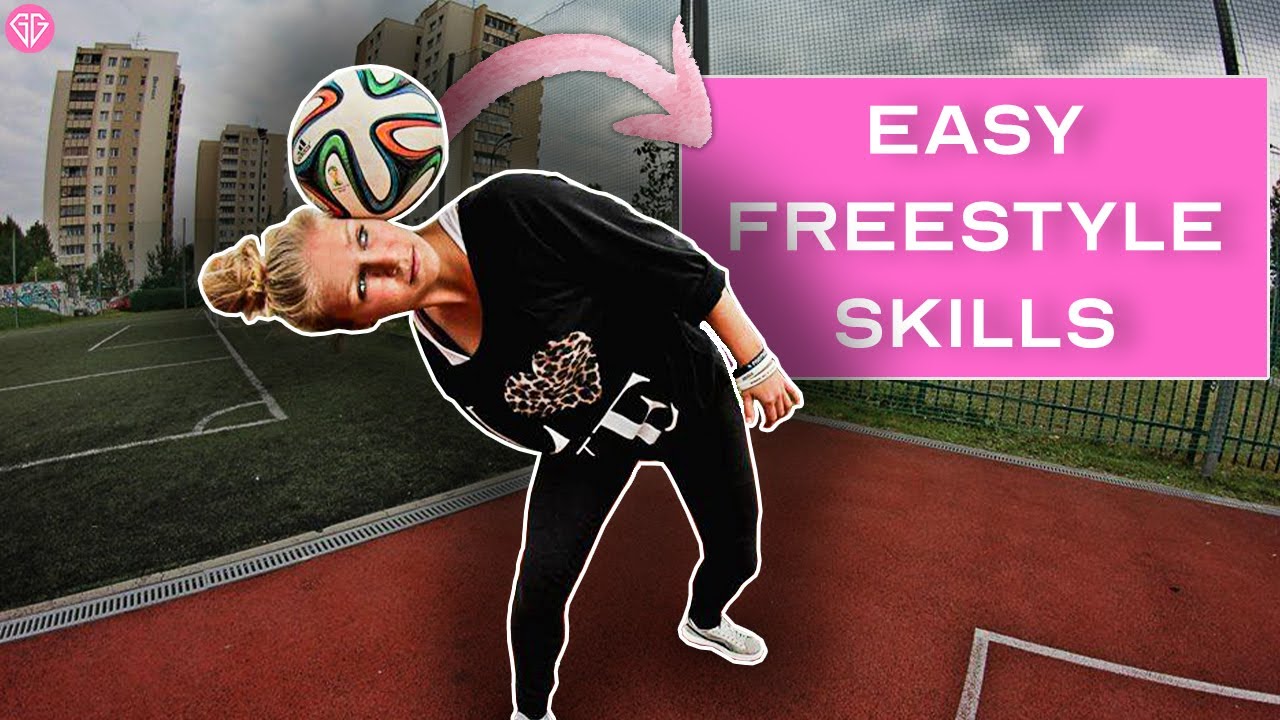 What if I don't like football?
If you don't like football, what are you doing with your life? In all seriousness, you need to get your life together, try football or you'll be forced into it...just kidding. You should definitely give football a try. It's an amazing sport, good for working out, meeting friends and overall just having a good time. If football still isn't your thing, that's okay. Goluremi Girls offers videos about all sorts of things besides football such as fitness, yoga, and mentality videos. Want to learn how to be faster? We got you. Want to learn how to be flexible? We have it. Want to feel empowered and confident? We don't have that...sike we got that too. There's something for everyone so definitely check it out.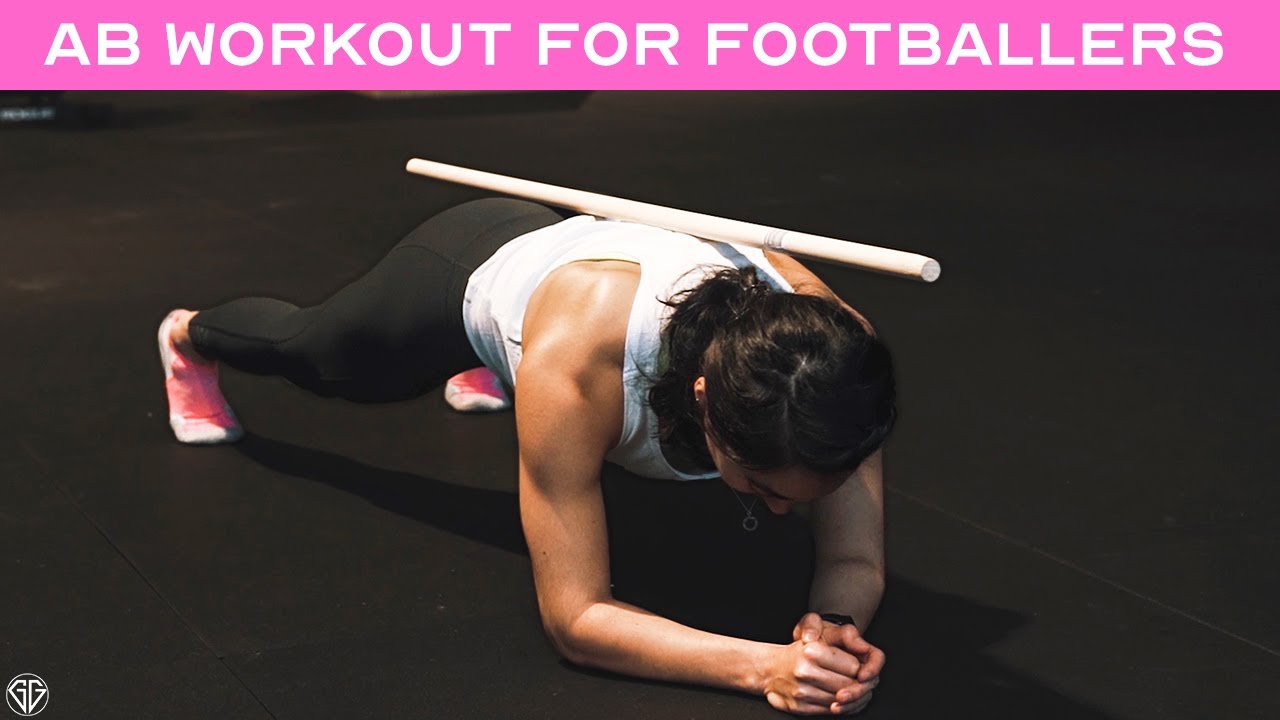 So what's next?
Subscribe to the Goluremi Girls Channel. Watch the videos and turn your notifications on because do you really want to be the person everyone thinks lives under a rock? Absolutely not. You don't want to miss out. Follow Goluremi Girls on Instagram for more daily content on the go and follow the Goluremi Girls hosts: Monique and ​​Aguska.
Still not convinced? 
Want some new cleats? We have you covered. We are having an Adidas Cleat Giveaway via Instagram so make sure to follow Goluremi Girls and Challenger Pitch to get the full scope on how to win.
Goluremi Latest Video:
It would be an injustice if we didn't provide you the details on our latest video. In soccer, being able to keep up with the rest of your team and the opposition is a must. How do you build the stamina to keep the energy high throughout the entire match? Check out our latest: Top Five Secrets to Building your Stamina.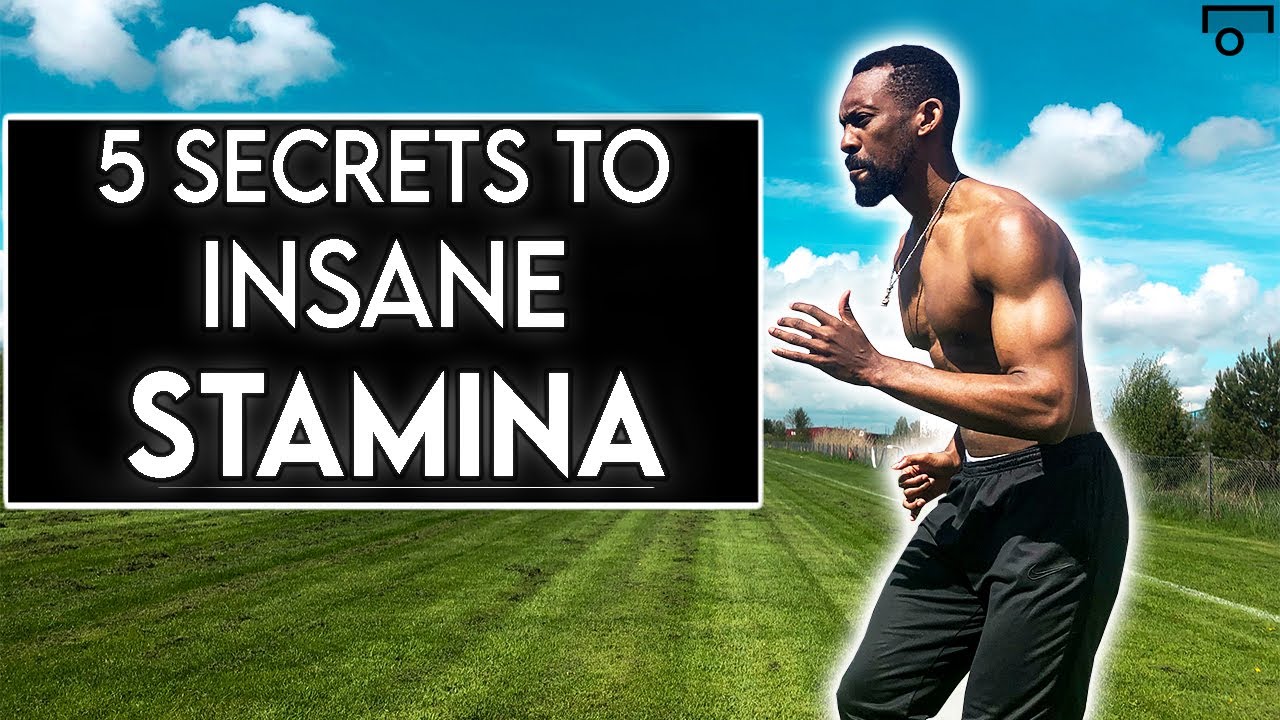 ---